Laser Tracker Measurement
Laser Tracker Measurement 
FOR CANADA, U.S.A, & Worldwide
PFTS uses Laser Trackers most frequently. To list a few jobs, PFTS uses laser trackers for bottom ring align boring (aka wicket gate align boring or wicket gate line boring), stay ring flange (aka head cover seat flange) machining, stator and rotor diameter measurement, servo motor dutchmen plate calculations, distributor heights, discharge ring diameter, etc.
The list is very long and is not tied to only the hydro industry. PFTS has done paper machine alignment, OSB plants (blenders and presses), steel mills (line measurements and cooling beds), automotive testing equipment, jet engine test stands, steam and gas turbines, and some wind turbine components.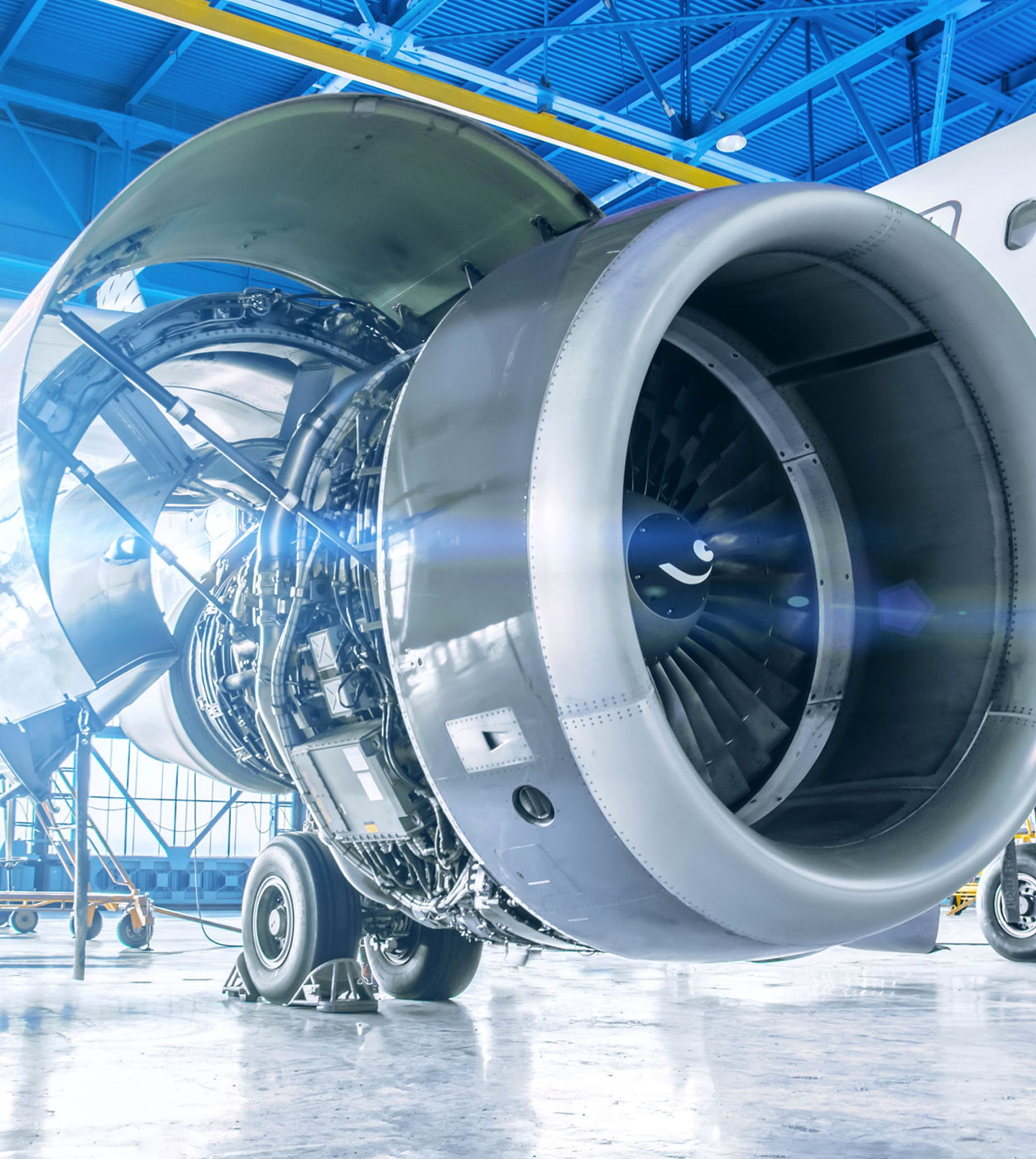 Keeping you in line since 2000
Please contact PFTS with any questions you have and 
visit the picture galleries to see the various jobs PFTS has completed.