ROV Inspection 
FOR CANADA, U.S.A, & Worldwide
PFTS has acquired a Deep Trekker DTG2 ROV (underwater remotely operated vehicle).
PFTS is marketing it toward their hydro customers as it would be ideal for trash rack inspection, intake gate inspection, runner cavitation inspection, and spillway gate inspection. Anything that is not easily accessible underwater can be inspected with the DTG2.
It's a lightweight ROV and so it's very portable and only needs one operator. It doesn't require any extra lift or crane to lower it into the water. It's rated to go 150m below surface.
For inquiries about ROV services please email: rovinspect@pfts.mb.ca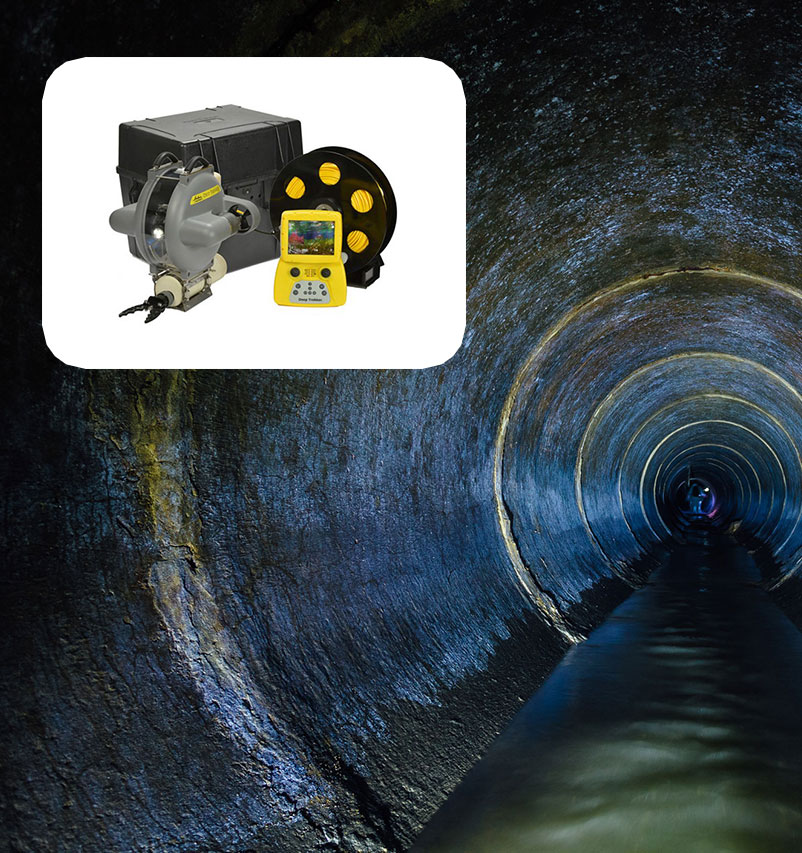 Keeping you in line since 2000
Please contact PFTS with any questions you have and 
visit the picture galleries to see the various jobs PFTS has completed.