Overhead Crane Rail
Measurement
Overhead Crane Rail Measurement 
FOR CANADA, U.S.A, & Worldwide
ALPHARAIL
AlphaRail is a robot PFTS designed to measure overhead crane rails.  PFTS designed AlphaRail to be controlled using a smartphone.  AlphaRail eliminates the need for any persons being on the girder and therefore makes measuring overhead crane rails both very safe and quick, reducing both risk to personal safety and production time.
PFTS is committed to safety and very excited to have their designed AlphaRail so they no longer require any person to walk on the rail girders.  PFTS is extremely proud to provide this service. 

AlphaRail Advantages: 

PFTS no longer needs any person walking along the rail, 

The measurements are more consistent as the robot wheels never lose contact with the rail, 

Reduced downtime of crane (once started PFTS was able to measure both rails in under 1hr of time)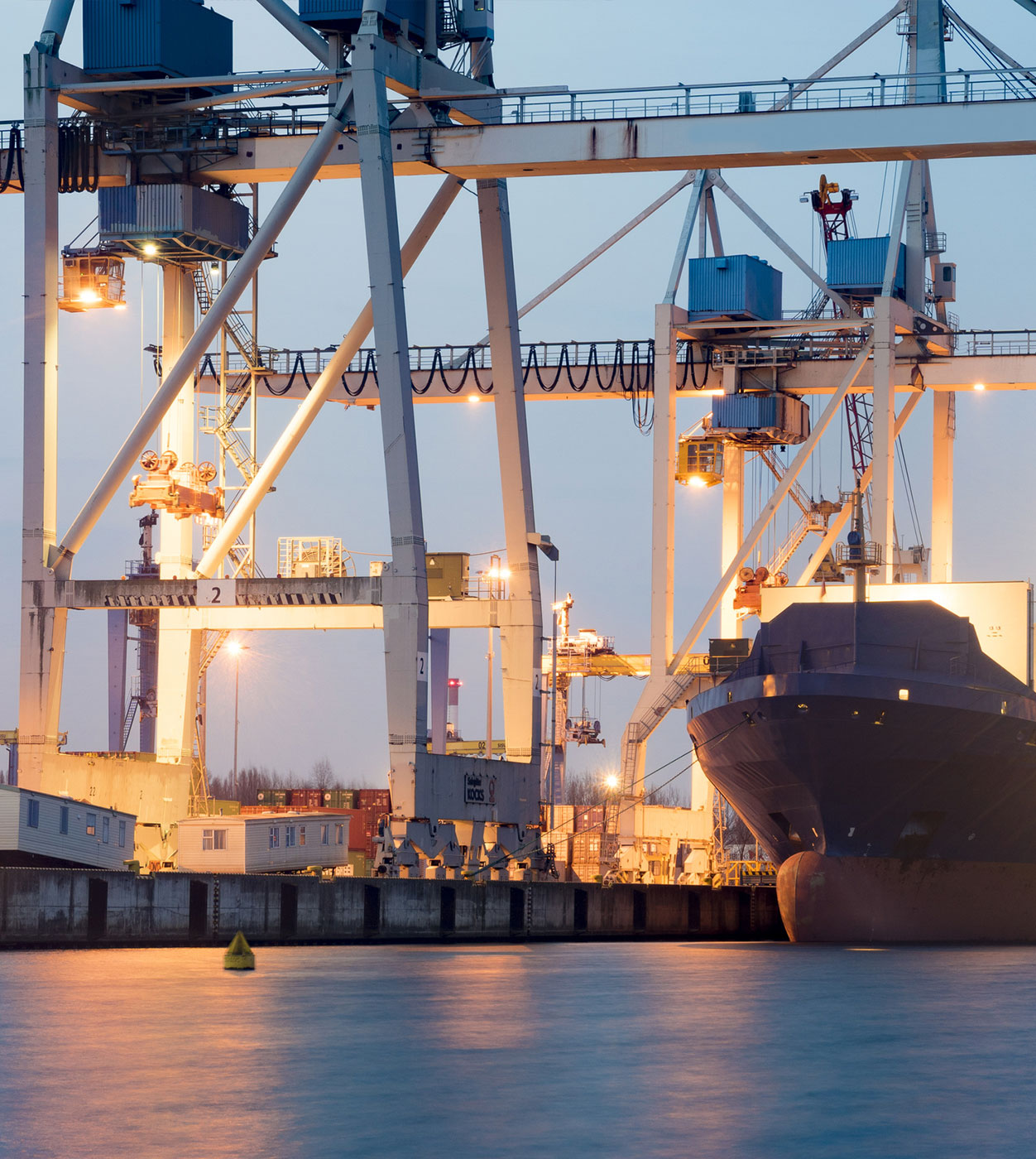 Keeping you in line since 2000
Please contact PFTS with any questions you have and 
visit the picture galleries to see the various jobs PFTS has completed.